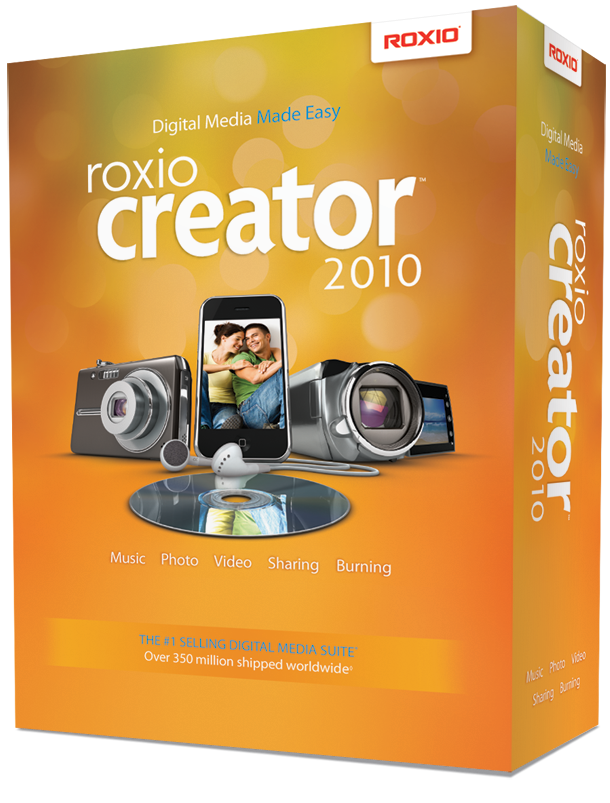 I'm a sucker for video editing tools – there's something very satisfying about assembling a "watchable" video out of a mess of home video footage.
Fortunately,  I had over 160 minutes of HD footage from a recent vacation, that was screaming out for treatment.
So, I decided to see for myself how this software would fare under fairly adverse conditions. I installed it on a laptop that has decidedly seen better days, and … so far so good.
After a fairly painless installation sequence, during which it fetched SP1, I'm yet to experience a crash. Fingers crossed. I've imported about 60 minutes of footage, have been playing with scene detection (VideoWave) and automatic movie creation (CineMagic – I hate it!), and audio/video capture from the web.